Download Our Mobile APP Today!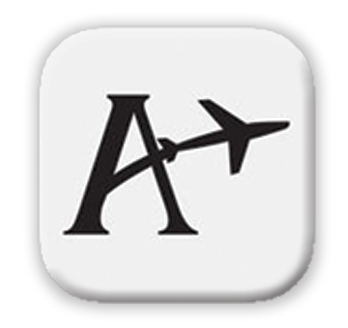 Instantly receive discounted flat rates Up To 15% Off.

Schedule your ride in two clicks.

Ability to Pre-pay by Credit Card Within The App.

Watch Your Driver Drive To You.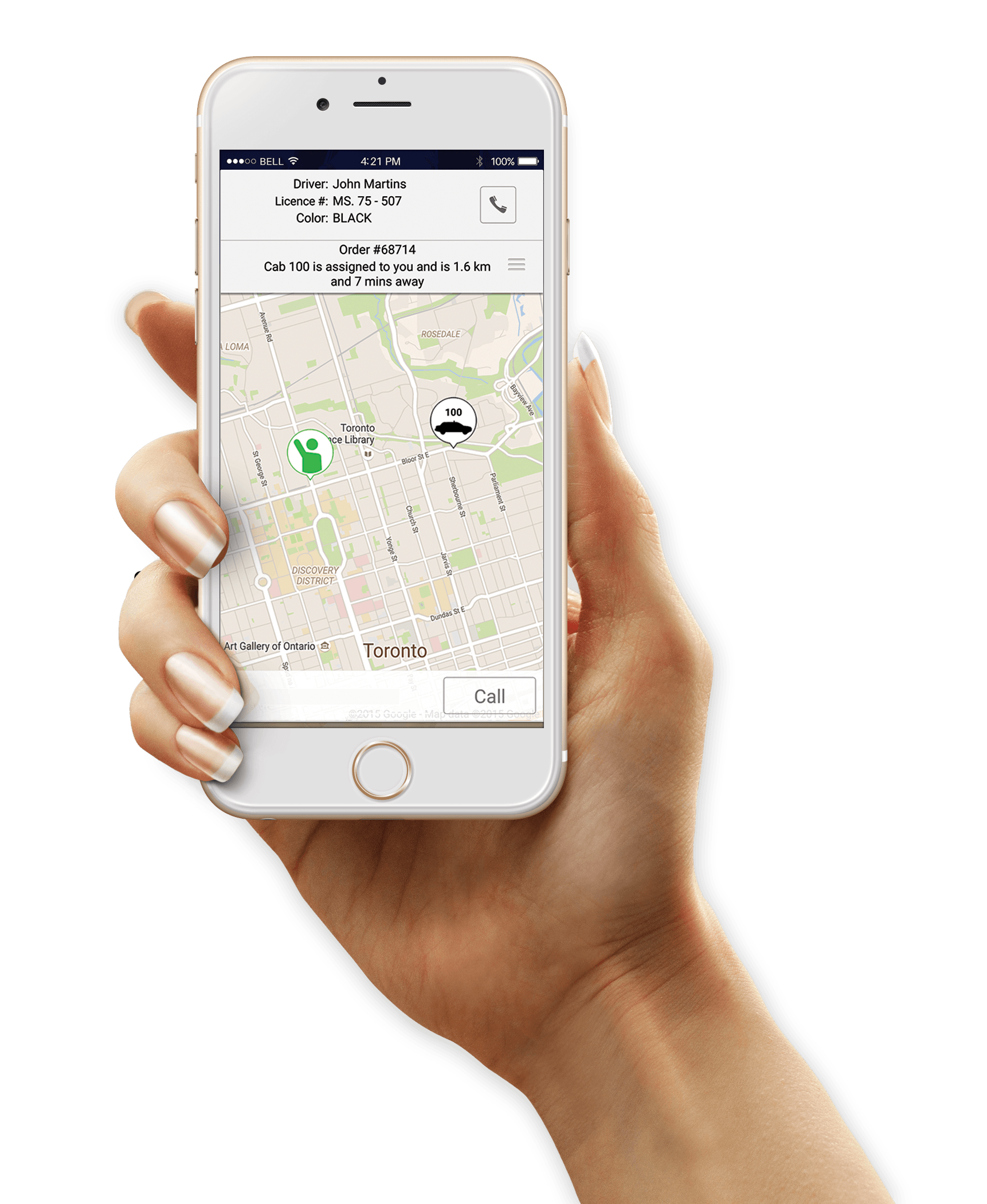 Features:
Book A Taxi In 2 Clicks
Ordering a taxi has never been so fast and simple! Save time with our 2 click interface and see how easy it is to order your taxi with the free Aeroport Taxi & Limousine APP!
Watch Your Taxi Drive To You
Watch as your taxi makes its way to your pick-up location. You'll never need to wonder where your taxi is again!
Hassle-free Payment!
Pre-pay for your trip using your credit card and get instant discounted flat rate!.Your credit card info will be securely saved in our App for use on your next booking.
Add Your Favourite Addresses
Store frequently used locations such as your home, workplace, or favourite hangout for easy booking of future trips!
Book Your Next Taxi using the Aeroport Taxi & Limousine Service APP!!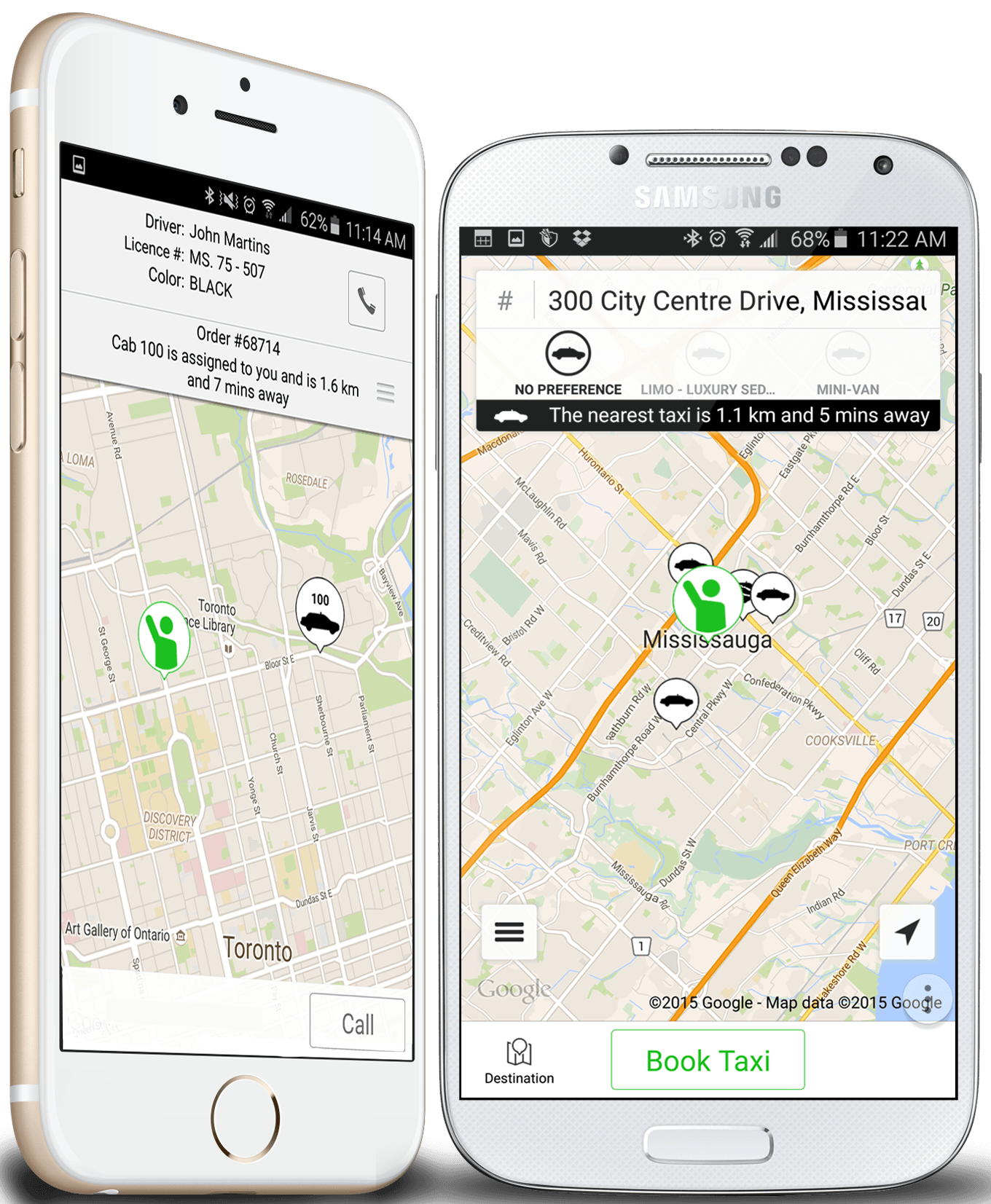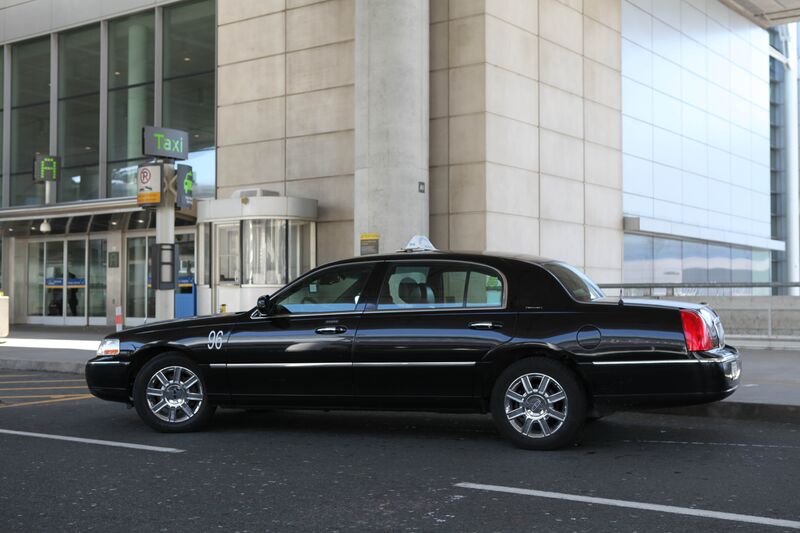 ---
All APP, NO YAP!
Now you can order your taxi without talking to anyone! The Aeroport Taxi APP gives you the ability to be your own dispatcher and enter all of your trip information into our dispatch system yourself!
The Wait is Over
No longer will you have to wait on the phone during busy times to get through to a dispatcher. With our Aeroport Taxi APP, you are able to bypass our phone lines and order takers. Simply enter your information into the app and we're on our way!